CLARKSBURG, W.Va. (WV News) — With schools letting out in the next few weeks, there are plenty of options in the area for kids looking for something to do this summer.
Harrison County Parks and Recreation is holding a daily parks program starting next month.
"Beginning on June 21, we'll open up our summer parks program. We have sites located throughout the county. Some of them will be half-day sites, and some of them will be full-day sites. It just all depends on the location," said Doug Comer, deputy director of Harrison County Parks and Recreation.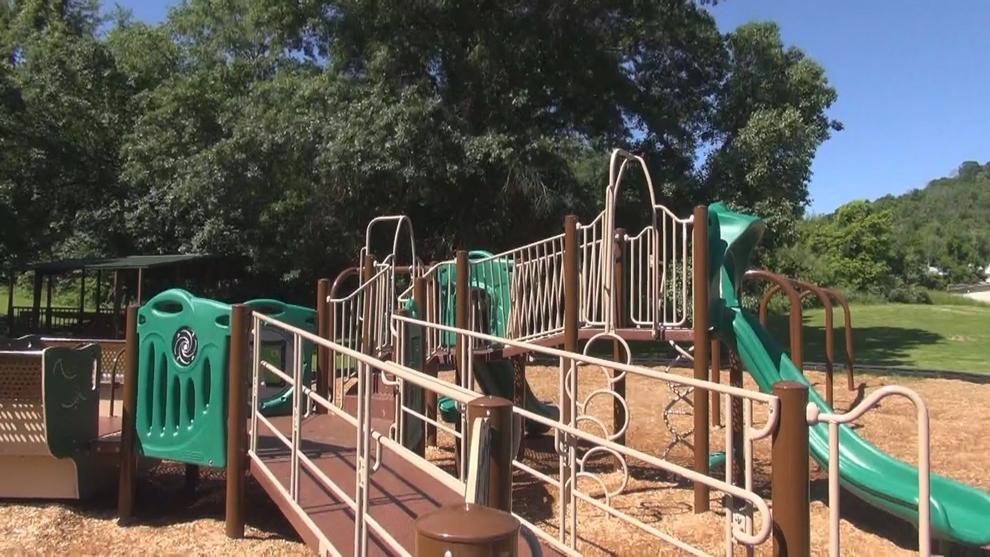 "We've been doing this for over four decades, so we're just trying to provide a safe and fun environment for kids to feel at ease during the summer months. A lot of our programs, a lot of our sites, allow kids to maintain their friendships with their school buddies throughout the year," Comer said.
The Marion County Parks and Recreation Commission holds similar programs throughout the summer.
"Our two big programs that we have going on are the MCPARC Day Camp and the MCPARC Playground Program. The day camp is a paid program, and it's one site up here by the MCPARC Wave Pool at East Marion Park, and it is organized activities, field trips, daily swimming at the wave pool, includes summer feeding for the children and it usually has about 35 kids or so a day," said Tony Michalski, director of Marion County Parks and Recreation.
"We also have nine other sites across the county that have a playground program. This is a free program to any child in the county. It's based for ages 6-13. It's Monday through Thursday. … We have different playground activities, we have guest speakers coming in, we have field trips to the wave pool and the 12th Street Pool. It also includes our summer feeding program," Michalski said.
Both counties' parks programs provide outdoor recreation and meals to the children in attendance.
"The beauty of our program is that it's free of charge. We do provide a breakfast and a lunch to them, and all that's funded through the government under a collaboration with the Harrison County Board of Education and their nutrition department," Comer said.
Of course swimming pools are a classic source of summer fun, some of which are offering swimming lessons.
"We also have two pools that we run, the Wave Pool and the 12th Street Pool and both of them are open six days a week, and we have a swim lessons program that's very popular that we're accepting applications for now," Michalski said.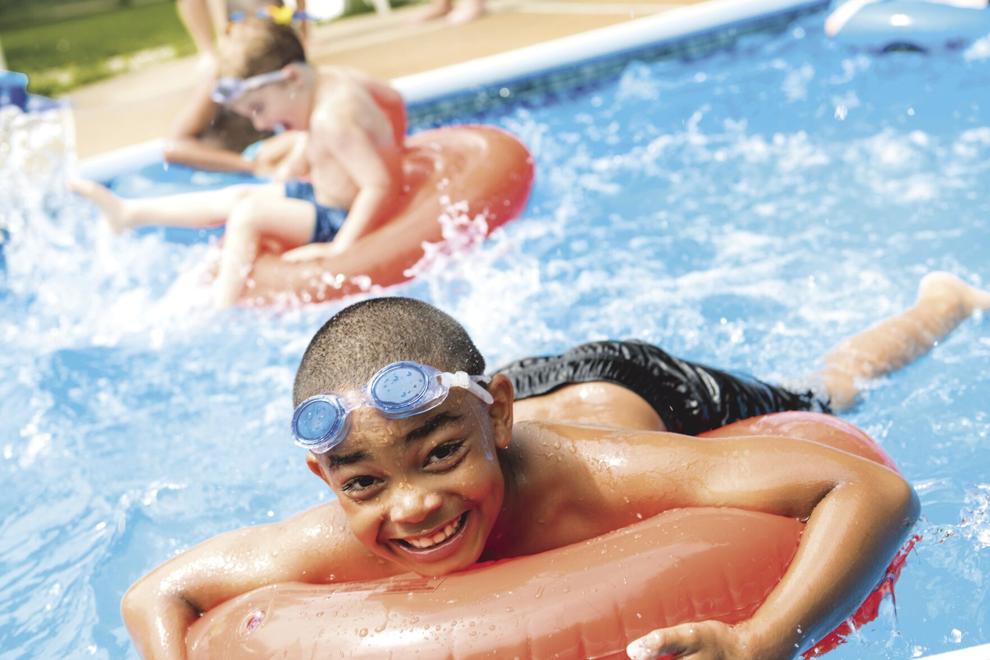 Marion County Parks and Recreation also oversees several trails and camping options.
"We also maintain the Rails to Trails, which are always open to the public, so we have the West Fork Trail and the MC Trail over on the east side of town," Michalski said. "We run Curtisville Lake and Campground, which we have primitive campground sites and RV campground sites if anybody wants to go out and do some primitive camping, set up some tents and all that."
"Curtisville Lake also has a lot of fishing opportunities, too. It gets stocked regularly by the (West Virginia Division of Natural Resources)," Michalski said.
Organized recreation options are also offered in the area, including a T-ball league in Harrison County and youth fishing in Marion County.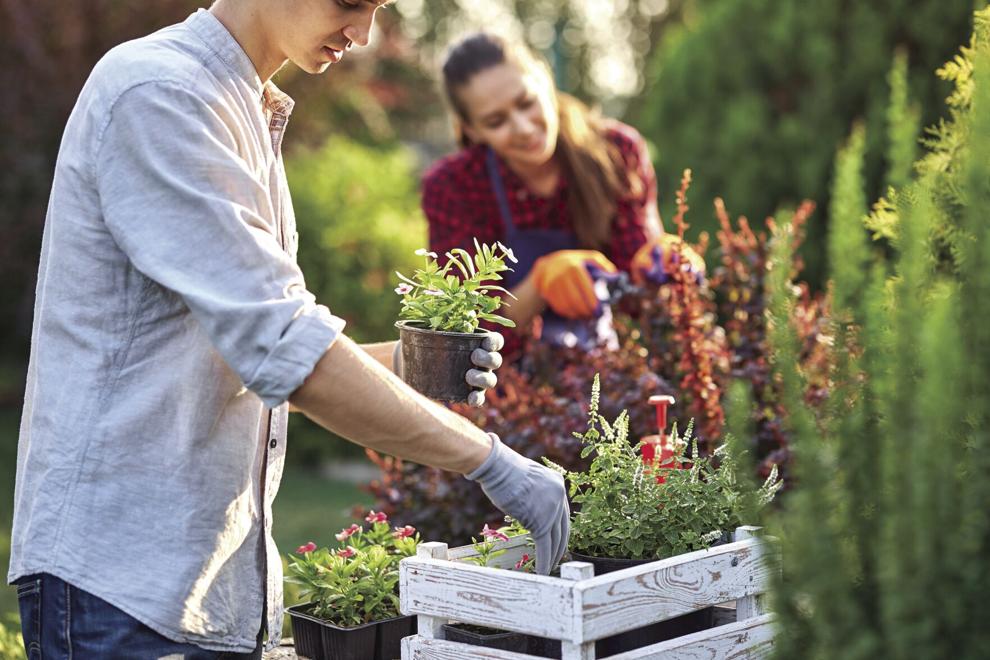 "Of course we have our community garden and our community band, and that's for a little bit older ages to enjoy. But we have our fishing park out at Guyses Run, and every Wednesday we're open for after-school fishing. It's free for the children to come, and it's only two bucks for adults to fish out there. You don't need a fishing license to fish out there, and that's a weekly program," Michalski said.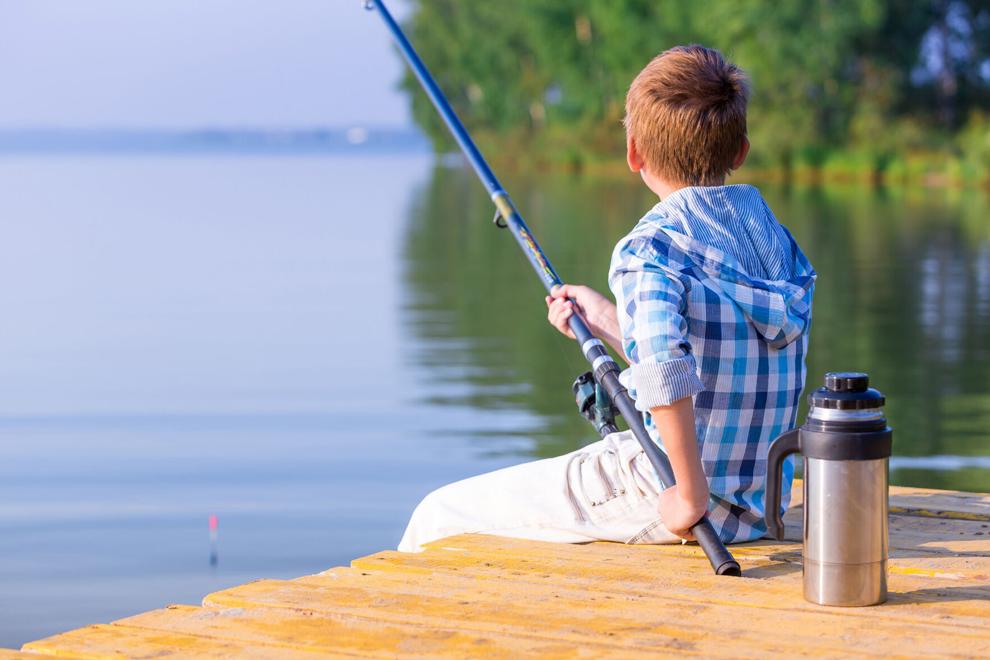 "We have our T-ball league that's going to start up when school's out, so we do have activities like that," Comer said. "We don't keep score. We just teach the basics. We want the kids to have fun doing it, but most importantly we want them to be outside."
Getting kids outdoors is more important than ever, not only because of the healthy benefits of exercise, but also for the social aspect.
"The biggest thing nowadays is just trying to keep kids away from the video games and the phones and getting them outdoors and doing outdoor stuff," Comer said.
"It seems like there's been a growing trend where people are staying indoors now and using their phones or using the video games, and that's really taking away the social skills that you're seeing nowadays with the younger generation. … The communication is just not there anymore," Comer said.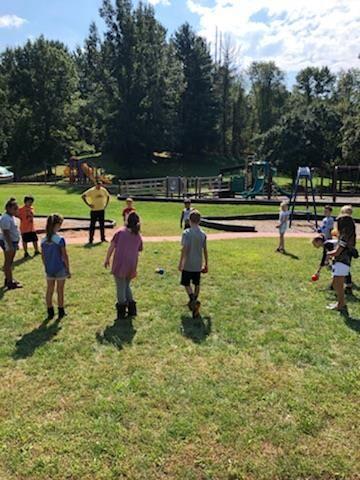 Comer notes that there is a wide array of activities that can be used, but the end goal is always to keep kids active and interacting.
"It all surrounds what we do with recreation whether we play kickball or we're having a hula hoop contest or whether we're doing organized sports or even arts and crafts — anything we can do," Comer said.
"(If we) can get it in a group and can get more than two people involved in it, all that is a win," Comer said.